4 Ways On How To Increase SEO!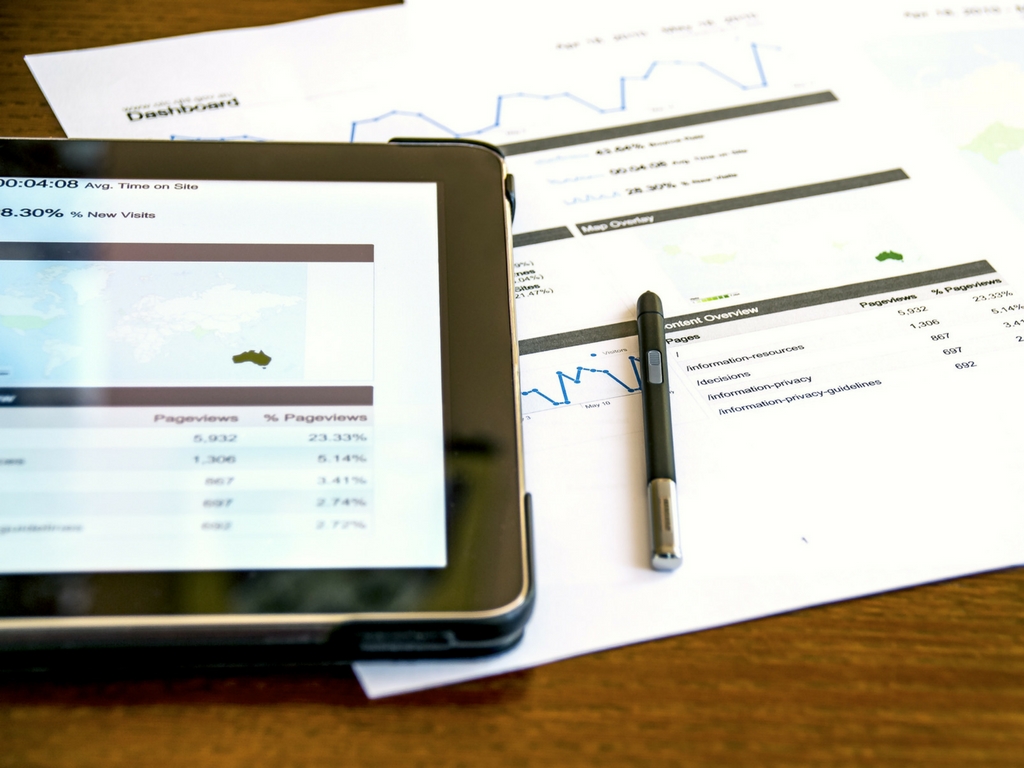 The organic traffic that your business gets from search engines can be the difference in your business thriving and being average. Organic traffic is the traffic that your business gets when visitors find your website via search engines.
Organic traffic is so important because it's one of the only non-paid ways for your prospects to find your site via a search engine.
How do you get found by search engines? Through SEO (search engine optimization). By optimizing your website pages to what search engines are looking for, you have the opportunity to increase your organic SEO traffic.
Below, we dive into four ways you can increase your organic SEO traffic to your website.
Organic SEO Traffic Increases
Excellent Keyword Research
Keyword research is the heart of search engine optimization. It consists of finding keywords that you want your website to rank for when people search for them on Google, Yahoo, Bing, etc.
When doing your keyword research, search for keywords that:
Are relevant to your business
Have high search volume
Have a low difficulty score
Ideally, you can find keywords that fit all of the criteria listed above, but sometimes that can be virtually impossible. Most importantly, be sure that your keywords are relevant to your business and have some sort of search volume on search engines.
Tools that can help you with your keyword research are:
Excellent Content
It sounds cliche, but we can't say it enough: CONTENT IS KING. After conducting your keyword research, you need to create excellent content about those keywords.
Your content should be beneficial to your website visitors and should help them solve a problem that they are currently experiencing. In no particular order, great content should:
Be original
Be consistent with the title of your post
Avoid promotion of your brand
Be visually appealing
Have calls-to-action
Provide answers
Be accurate
Keyword Cannibalization
This headline sounds scary, and it's a scary thing for your website if it's cannibalizing itself. What this means is that you have two (or more) pages on your website that are competing for the exact same keyword. This creates a problem because search engines don't know which one of your pages deserves to rank, so many times they won't.
Also, your pages will be competing against one another for links and shares, which means each page will have less authority, which is bad in the eyes of search engines.
Essentially, keyword cannibalization is when your website is competing against itself. Solve this issue by finding keyword duplication on your website and merging those two resources together. When you merge your resources, move all of your resources to your highest ranking pages and 301 redirect your other posts that were competing for that keyword to their new page.
Search Engine CTR
Click-through rate is important across all of your digital marketing efforts, but many people fail to realize that search engine click-through rate is something that they can and should be monitoring.
This information is available in the Google Search Console.
If your website is on the first page of results but isn't getting clicked on, it's time to evaluate how you can increase the click-through rate to your post.
Typically, the best way to optimize your post is to change your title (still include your keyword) and description to entice people to click.
Increasing your organic traffic to your website is important to your business. Don't get left out of search engine results because your website isn't optimized. Follow our tips we provided above to help your website propel in the rankings.
Are you interested in a deeper dive into SEO? Get a free assessment today!